"What a fabulous house and stunning location!
If you are looking for the perfect
'get away from it all' holiday,
this is it.
We will be coming back."

Tony, Pam and Michelle.
Gillingham, Kent.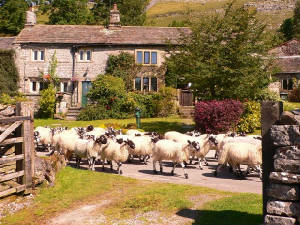 "A relaxing holiday in a beautiful setting. Thank you."
John and Mary - Leeds.
"A wonderful place - quite magical!"
Ian and Judy - Suffolk.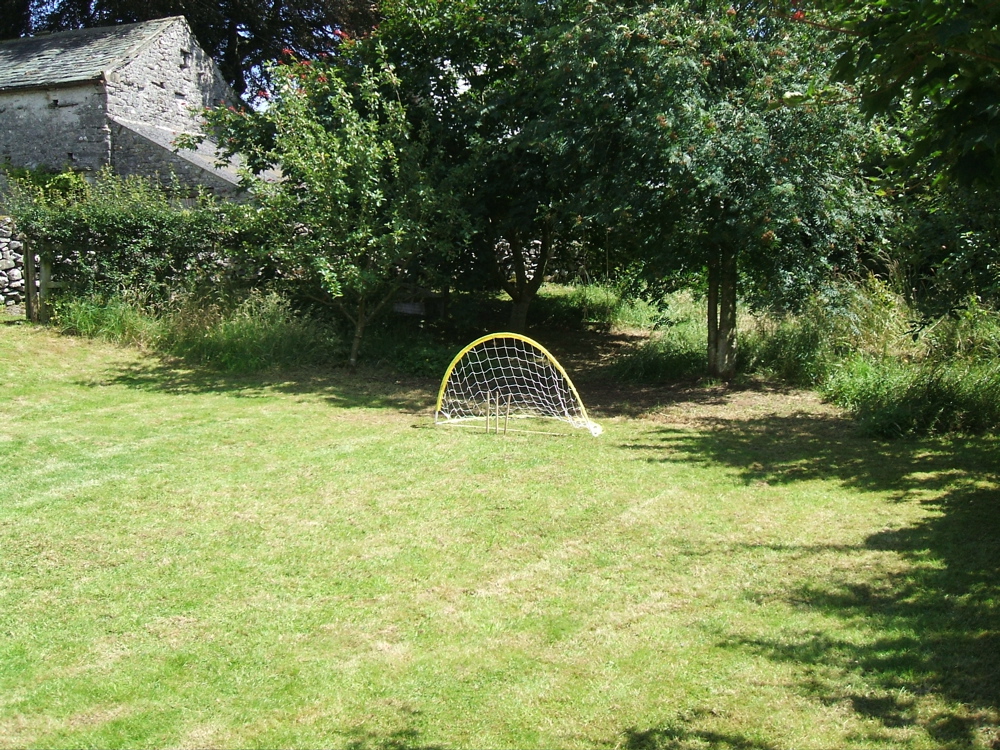 "Beautiful cottage - very comfortable - we'll be back."
Naylor Family - Mum, Dad + 3 children - Solihull.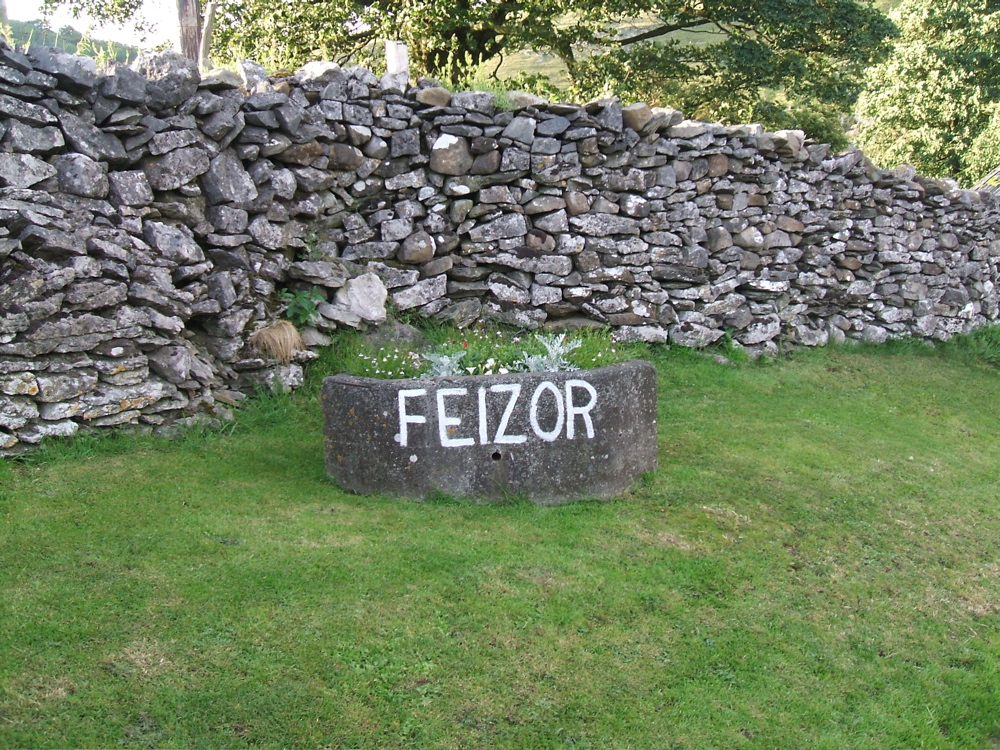 "Just perfect! Such peace in an idyllic hamlet and a beautiful house. Thank you; we will return."
Jonathon and Claire - Harrogate.


"We loved being here in this beautiful house. The peace and quiet of the area suited us very well."

Peter and Annemieka - Utrecht, Netherlands.